Constant media coverage on the Covid-19 pandemic can make us anxious.
In a world where you get an hourly update and 24-hour news channels, very often we are drowning in information while starving for wisdom. 
Are you constantly on Twitter? Facebook? WhatsApp? TV news channels? Covid-19 statistics page?
You may be a news junkie and a statistics stalker.
After following the news all day, are you more informed than you were yesterday? Is the news you watching report the kind of information that is factual and relevant to your situations?
These are the questions you should think about.
If you are already self-isolating, practicing all the preventative measures, doing your best in physical distancing, checking on the news on Covid-19 two, three, four times per day is likely not making you more informed and productive.
What you might end up feeling are anxiety, excessive fear, and worry. Not only your mental health suffers over time, but your physical health may also suffer. Lacking good quality sleep and having your body's stress response firing day after day, it could put your health at serious risk. Chronic stress can contribute to migraines, heart disease, high blood pressure, diabetes, and obesity.
How to cope with COVID-19 stress?
Educate yourself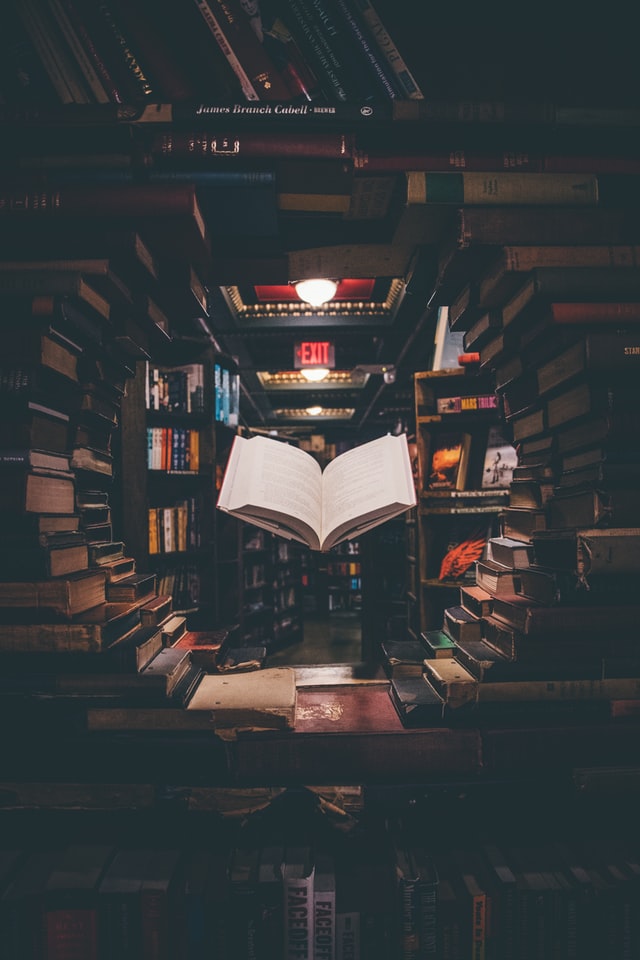 Seek out factual information from reliable sources from your government and trusted organizations' websites.
Educate yourself on the key symptoms of Covid-19, draft up plans for emergencies and make sure all family members are clear on the planning. For example, have a household plan of action.
Your plan will help you navigate difficult situations (a family member is tested positive and needs to be quarantined, care for the elderly and children at home, etc.). Although having a plan in place does not make a situation less serious or difficult, it will help to avoid unnecessary anxiety of not knowing what to do.
Know what the precautionary measures are and practice them. Wash your hands, avoid touching your face, try to stay home, only go out for essentials, limit physical contact with others, and obey the self-isolation regulations.
Still want to learn more about Covid-19? Why not learn about the biology behind instead? Make self-isolation an opportunity to brush up on your biology knowledge regardless of your educational background. Find out more about viruses, not just SARS-CoV-2, learn about their biology and mechanisms, how sophisticated human immune systems are, etc. The internet holds a wealth of knowledge available for everyone to explore.
Limit your news intake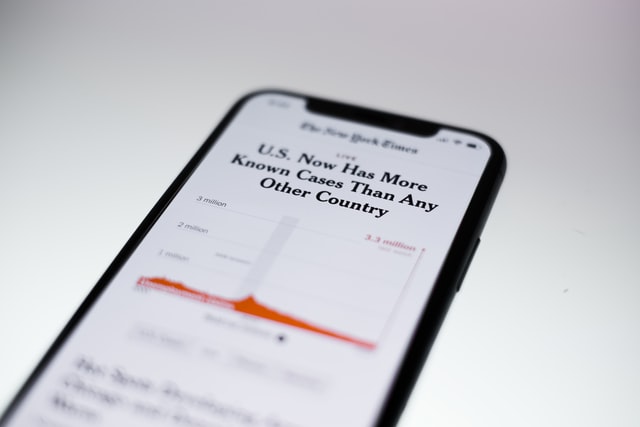 To limit your news intake, watch the news once in the morning and evening. You can also just subscribe to newsletters that you trust. Alternatively, stick to updates and news from trusted organizations such as WHO, CDC, and government health websites.
To filter out news from your social feeds, mute certain keywords related to the news about the outbreak. Or just take a break from social media gradually. Less screen time will be better for your eyes.
Exercise
Exercise not only improves your physical conditions; it is great in reducing stress and maintaining mental fitness. Exercising and being physically active can stimulate your brain to produce endorphins, the "feel-good" hormone. A daily dose of endorphins from a workout can help you beat the isolation blues.
Although gyms are closed and jogging outdoor is discouraged at the moment, you can always do a home workout.
Why not do a home workout with all your family members at home, including your grandparents? It is a great bonding opportunity. Youtube is a great source for workout instructional videos.
If you don't feel like committing to a workout, then gradually increase your physical activities. Place your household items further away from you, so that you must get up and walk to get it. Every time you feel the urge to open the fridge door, do 5 push-ups.
Ever heard of the "1000 movements" by the famous Ukrainian heart surgeon, Nikolai Amosov? He designed a low-impact, high repetitions workout plan consists of 10 simple exercises. This routine can be used to support joint mobility, improve muscle strengths and fitness levels over time.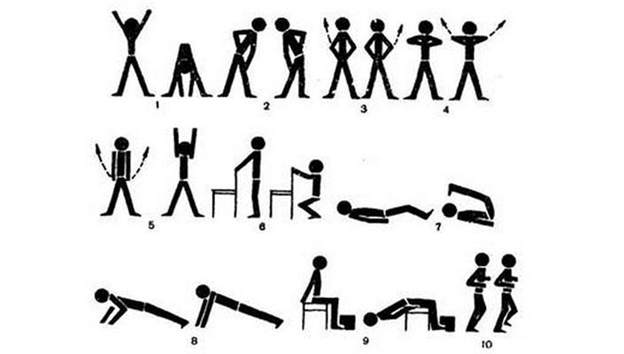 The main rule of this training is a gradual build-up load. For beginners, start making 10 repetitions of each exercise each day (100 movements). If you can't perform the exercise, adjust according to your fitness level.
Can't do a push-up, start with wall push-up. As you build up your stamina and strength, perform a more challenging version of the exercise and slowly increase your load until you reached 1000 movements (100 reps for each exercise). And keep it up!
Learn a new skill or pick up a new hobby
Do you find yourself scrolling through news and social media posts all the time? Are you anxious? Are you bored?
Now actually is the best time to learn a new skill or pick up a new hobby.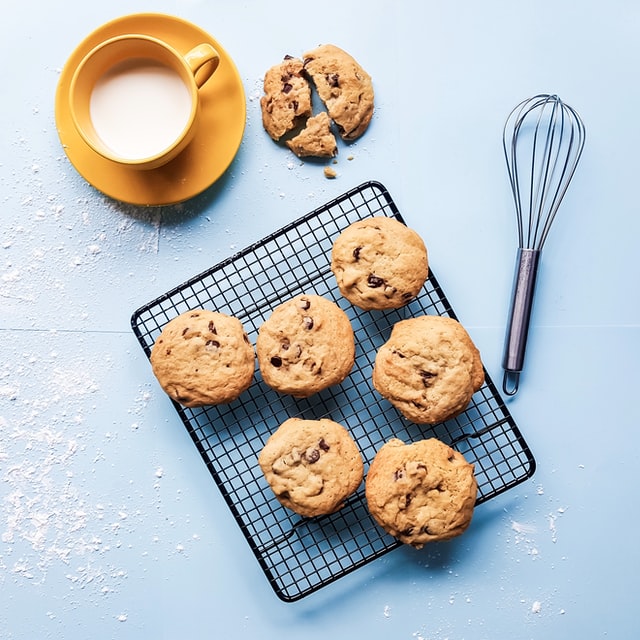 Here is a sampling of some skills you can experiment with while social distancing:
Maybe you will discover something new about yourself, perhaps a hidden talent.
Take your time, explore a new skill or craft. The pandemic will pass, and what you've learnt during this time may be of use someday.
Maintain a routine and stay connected!
The best thing you can do during self-isolation is to maintain a routine, particularly from a self-care standpoint.
This means doing your usual chores, change out of your pajamas, dress up if it makes you feel better, enjoy a hearty breakfast, exercise, spend quality time with your love ones, etc. If you are working from home, make sure you take regular breaks. How about having a zoom coffee break with your colleagues?
Dedicate time to do things that are positive and important to you, that make you feel good.
Social distancing doesn't mean social isolation. It is more physical distancing.
You can always stay connected with friends and family through texting, phone calls, Skype or Zoom, and social media. Check-in with the people you care about and maintain a support group. Together, we will pull through this uncertain time.
Take it slow, one day at a time. Relax and have a cuppa 🙂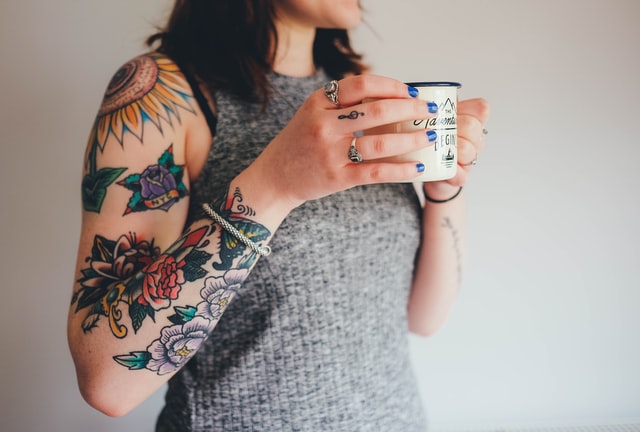 Start making the most of the moment you are in.